Killjoy was founded in New York in 2014 and moved to Berlin in 2016. We produce short and feature narrative projects with a focus on new voices and emerging directors from around the globe.

We think a story can and should contain the complexity of what it is to be human and we strive for content that is daring and undeterred by fear of perception. Many of our films exist in the tension between joy and heartbreak, between the generosity of our better natures and the twinge of petty selfishness.

Our films are incise and meandering, profoundly generous and tightly composed, funny and gut-wrenchingly sad. We've co-produced films with Germany, Argentina, Portugal, and Scotland. The films have premiered worldwide including festivals such as Sundance, TIFF, Clermont Ferrand, and Cannes.


Joy Jorgensen
Joy is the lead producer and founder of Killjoy Films. Born in the American South, Joy has a Bachelor's Degree from Columbia University and a Master's Degree in Screenwriting and Directing at the NYU Tisch School of the Arts. She is the recipient of a SAG Award for her work in television and the Media Services Award for excellence in creative producing. Her work as a producer has shown in major festivals all over the world, including Sundance, TIFF, and Clermont Ferrand.

Impressum

Angaben gemäß § 5 TMG

Killjoy Films GmbH
Spenerstrasse 25a 10557 Berlin

Handelsregister: HRB 212197 B
Registergericht: Amtsgericht Charlottenburg

Vertreten durch:
Lauren Joy Jorgensen

Kontakt

Telefon: +49 151 19671145
E-Mail: kontakt@killjoyfilms.de

Umsatzsteuer-ID

Umsatzsteuer-Identifikationsnummer gemäß § 27 a Umsatzsteuergesetz: DE327944687
Verbraucherstreitbeilegung/Universalschlichtungsstelle

Wir sind nicht bereit oder verpflichtet, an Streitbeilegungsverfahren vor einer Verbraucherschlichtungsstelle teilzunehmen.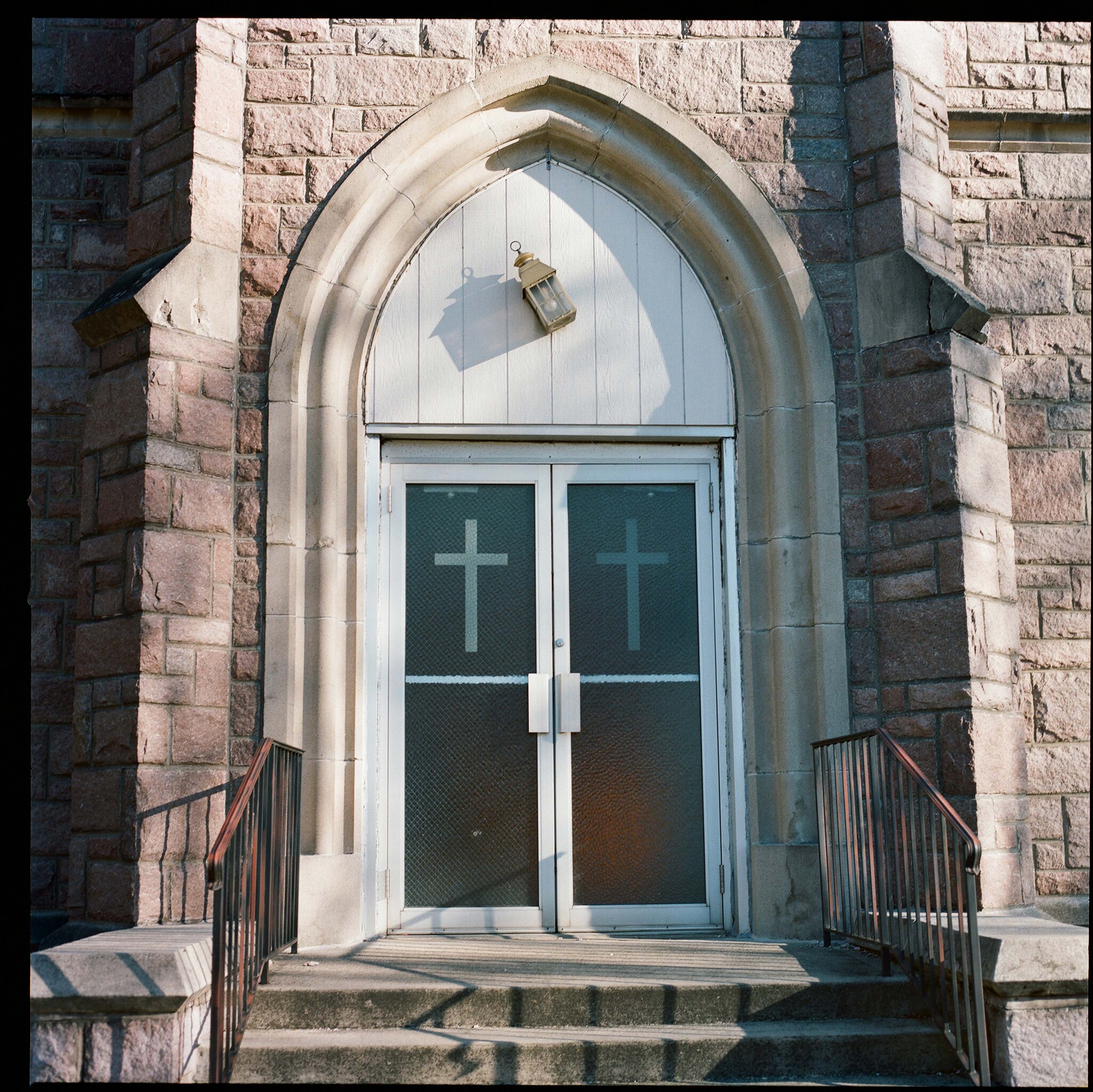 Runner
After the sudden death of her father, Haas meets Will. A story of two strangers finding, changing, and ultimately leaving one another.


+ Cannes Cinéfondation Residency 2018
+ Torino Feature Lab 2019
+ Creative Media Europe Co-Production Award Winner
+ A Post Lab 2019
+ Venice Production Bridge - Gap Financing Market 2020


Written & Directed by Marian Mathias
Produced by Joy Jorgensen
Photography by Jomo Fray
Edited by Blair McClendon
Film, Color, 100"
Indiana and Illinois, along the Mississippi River

FILM FESTIVALS
TIFF
San Sebastian (Special Jury Prize)
Bogota IFF
Chicago IFF
Los Cabos FF
Thessaloniki IFF
Taipei Golden Horse FF
Cineuropa Santiago De Compostela (Best Director)
Torino FF
Cairo IFF
Kerala IFF
Goteborg IFF (Ingmar Bergman Award)
Uruguay IFF
Shanghai IFF
Art Film Festival
Film Independent Festival Visions
Bergman Week Faro
Galway Film Fleadh
American Film Festival Deauville


Destroy All Girls
Pre-Production

In this gritty coming of age drama, ALEX (played by Ani Messa), a young queer Latinx athlete follows in the footsteps of her older brother, GABRIEL, a former competitive rollerblader who was paralyzed in a skating accident. Finding liberation from the restraints of her abusive family through skating, she falls in with a group of nomadic street skaters whose toxic cult-like leader threatens to destroy her ability to carve out a path in the sport she's grown to love.

Directed by Marian Mathias
Written by Ani Mesa and Gil Perez-Abraham
Produced by Joy Jorgensen and Benjamin Cohen